Property Management Consulting
Is your property management company in need of a boost?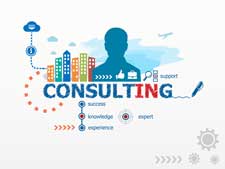 The founders of The Jander Group, Inc. have flourished through the ups and downs of the real estate market. If you want to take your property management business to the next level, allow our founders to examine your business and offer their expert advice on how you can become a leader in your local market.
Consulting Inquiry


From Our Clients
" Single family homes are an attractive investment option. But the typical investor relies upon expert support throughout the "life cycle": property acquisition, tenant identification and management, property maintenance and ultimately property disposition. This is especially true for an investor that lives outside of the area.

Having enjoyed six such life cycles over the past 15 years, we are delighted to be able to endorse the range of professional services offered by Jander. Our expectations have consistently been exceeded at each step of the way. They are a tremendous business partner.

Diane and Tom C.