Are you a local Property Owner only needing task specific management services?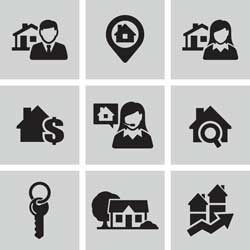 The Jander Group, Inc. provides task specific services for property owners only needing help with individual tasks. For instance, some local owners need professional help in order to find a quality tenant but live very close to their properties and desire to handle the monthly management themselves. Other property owners might be away for an extended period of time and desire a professional to regularly visit the home.
Common task specific services are:
Tenant Placement
Property Inspections
Home Babysitting
Get a Free Management Quote


From Our Clients
Single family homes are an attractive investment option. But the typical investor relies upon expert support throughout the "life cycle": property acquisition, tenant identification and management, property maintenance and ultimately property disposition. This is especially true for an investor that lives outside of the area.

Having enjoyed six such life cycles over the past 15 years, we are delighted to be able to endorse the range of professional services offered by Jander. Our expectations have consistently been exceeded at each step of the way. They are a tremendous business partner.

Diane and Tom C.